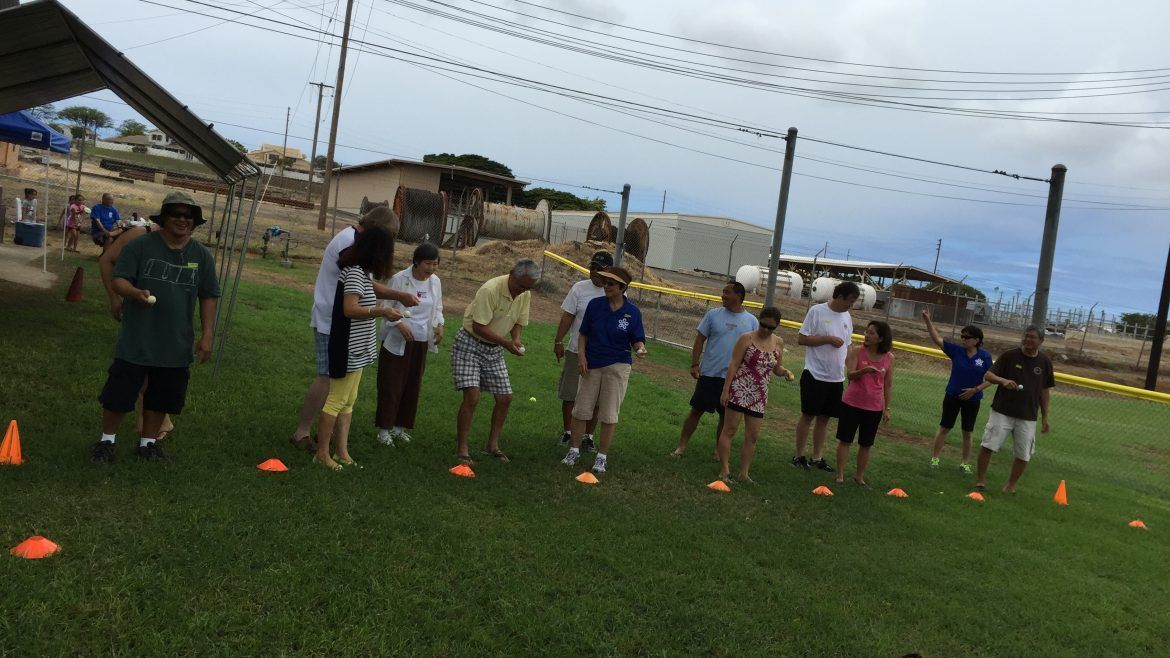 2016 HFKK PICNIC RESCHEDULED FOR AUGUST 21, 2016!
Aloha Members of the Hawaii Fukuoka Kenjin Kai,
The HFKK 2016 picnic has been rescheduled for Sunday, August 21st, due to Tropical Storm Darby.  If you have already placed your bento order, there is no need to place another order. We will be taking NEW or changed bento orders, desserts, and/or donations, which needs to be postmarked by 08/13 (Saturday).  Please feel free to leave a comment at the bottom or you can email or call Ken Settsu with any questions at aieadragon@aol.com or 808 428-0745.